OPEN THE FLOOD GATES OF FREE TRAFFIC AND GENERATE THOUSANDS OF ORGANIC LEADS
What LoudGrowth Can Do For Your Business
LoudGrowth helps businesses to overcome their marketing & growth obstacles.  On an average, We generate an extra; 
$$,$$$,$$$

for Enterprises, 

$,$$$,$$$ for Ecommerce businesses, 
$,$$$,$$$ for SAAS & B2b
$$$,$$$ for SMBs, 

In 4-6 months for our clients.*  
Services
Industries
Why Us
Services
Here are the digital marketing services, we provide to help you to grow your business.
We don't rank keywords (do SEO) to show (get) you the top positions, We do SEO to drive ready-to-buy traffic to your website. From keyword research, link building to core web vitals, we ensure your website becomes the mainstream in your industry. We acquire links from World's most reputable sites that your competition can't copy/acquire!
Content is our strength. We research, plan, create and market content that delivers value to your customers across platforms.
Be it search engines, emails, authority sites, or any other platform— we help you reach your target audience with the right messaging. Our team begins with identifying the gaps and ends with performance improvement.
You can call us social media geeks. We look at social media platforms as a medium to build your powerful brand story.
Based on our customer research, competitive analysis, and stages in the customer journey, we create platform-specific social media strategies that boost everything from brand awareness to conversions.
Can't wait for SEO to drive business? Drive instant results with our carefully planned PPC campaigns on Google or social media.
We plan multiple campaigns to effectively target your potential customers across the platforms they regularly visit. But, we make sure they're delighted and nurtured rather than frustrated with your ads.
Your marketing campaigns can bring you visitors. But, turning them into your loyal customers is the real magic that we create. We dive deep into your website, identify the challenges visitors face while going to the next stage of the customer journey, and rectify it for life. We optimize everything from user interfaces to experiences to drive paying customers.
Your digital marketing campaigns cannot survive without a proper website. That's why we design and develop websites that convert.
Be it eCommerce, CMS or a separate landing page, we build it considering your target audience, business, industry, and SEO. While you focus on building business, we build your digital presence that impacts.
Industries
Why Us
Our Strategy and Execution Speaks Louder
2500% increase in traffic
With Our proven SEO techniques, we helped a company to grow their website traffic to 2500%.
79.6% Increase In Conversion Rates
We helped a eCommerce company to improve the conversion rate of their website to 79%. 
Growth Driven Marketing for Fortune 500 Brands to Family-owned Businesses
They trust us because we deliver more than expectations.
#1 recommendation for digital marketing.

digital marketing experts focused on delivering results..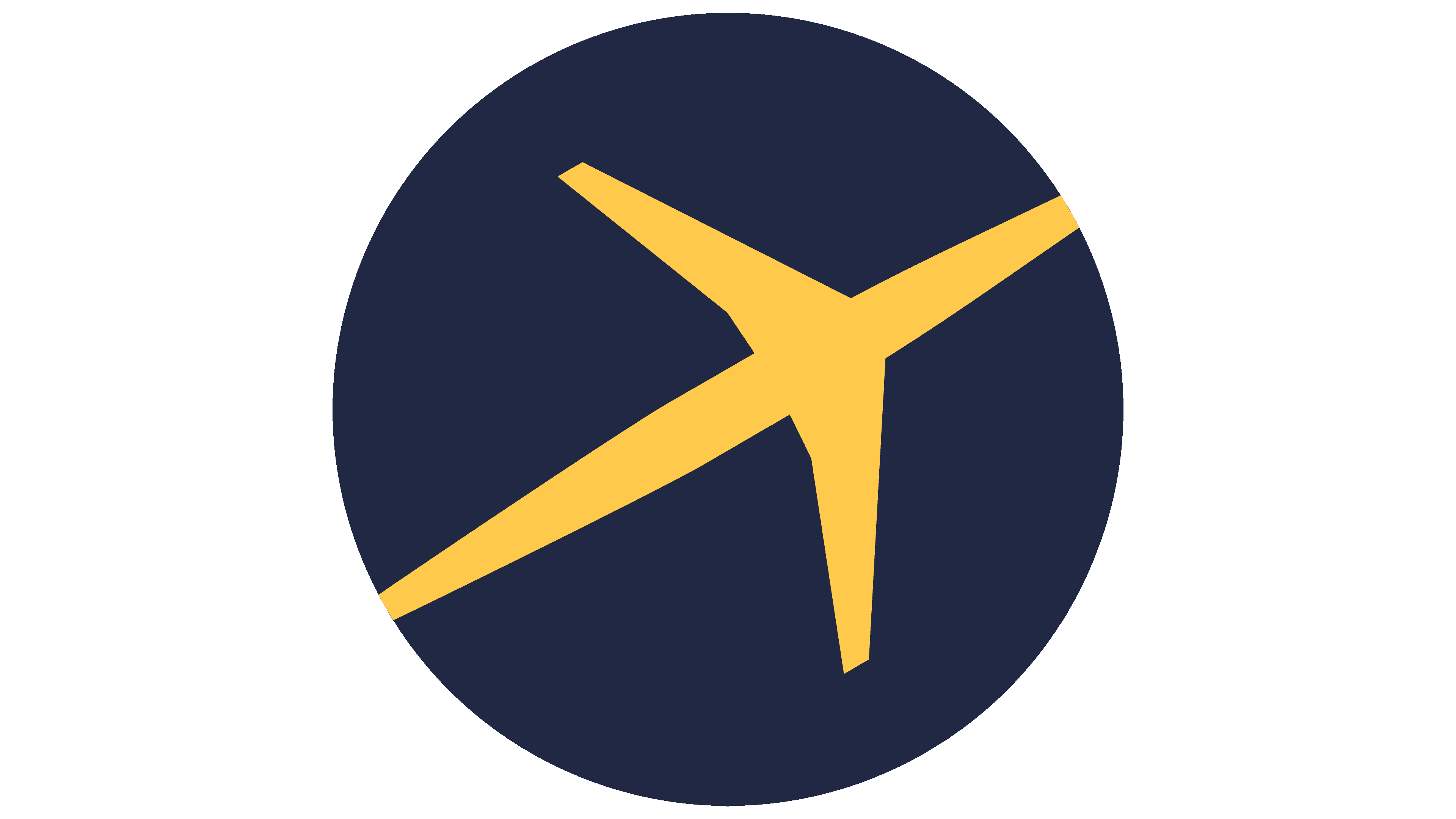 Always over-delivers and never let us down..!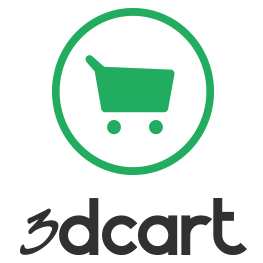 Our Clients Grow Louder MoM, YoY
One Of the Best, If not the Best in their Industry!
I wasted 1000s of dollars with many digital marketing companies. But one of my friend referred LoudGrowth to hire for Digital Marketing services. Believe me, It was one of the best decision of my life…!
LoudGrowth has increased our revenue 9 times and tripled our sales in just 4 months. Their staff is very supportive & Professional. They impressed me with their services. I'm recommending LoudGrowth to everyone

They know what they doing. If you are looking for a professional SEO company then no one can be best than LoudGrowth.
Munjal and his team has helped us to grow our website traffic from 5k users to 500,000 users in just seven months. Still, Our traffic and sales are growing continually. 
Dilpreet K.
Business Owner
My #1 Recommendation for SEO
We are working with LoudGrowth from last few months and we saw great results for our business. LoudGrowth helped us to establish our startup business in fashion industry in less than a year.
Their experts understand our business-requirements before start working. They did what they said before. Now we are focusing on growth rather than funds for our business. Thanks to Munjal!
Let Your Revenues To Talk Louder Than Your Competitors
Be it our business or yours, we look at numbers. They look great only when going up. Experience what it means when our clients say, "We're full with orders, stop all the campaigns."
Not The Process, But Our Approach Has It All
Goals, vision, challenges, processes, budget, and expectations— we cover everything during our discovery call and get it right to set it right.
We audit everything from website UX, current execution of strategies to all things marketing. Reviewing the strategies with objectives is our aim here.
Re-alignment of the strategies start here. Based on the audit reports, data and your goals, we bring monthly, quarterly & yearly strategies.
Planning done right is not enough until the execution is also done right. We've got people with streamlined processes for smarter execution.
We do two things here- first to optimize the current website UX for conversions, and second to create campaigns to drive conversions.
Tracking happens concurrently with the execution as we cannot compromise on ROI. We constantly monitor the performance of the campaigns.
We retarget the users here that didn't engage or convert on the right platforms at the right time with the right messaging to drive conversions.
Constant optimization is our biggest strength. Be it strategies, processes, or execution— our team strives for better results, better growth every day.
A digital marketing agency like LoudGrowth works as your own in-house marketing team. They prepare data-driven strategies, implement them efficiently, and make sure you grow exponentially.
Every business is unique, and so are their goals and needs. We try to understand your goals, vision, and requirements in detail and match it with your pre-defined budget, if any.
Based on our initial discussion, we provide you with suggestions on budget considering your goals and vision, irrespective of whether you've already set some budget or not.
And if you have set some budget already, we help you identify the results you can achieve with the same.
When you hire an in-house marketing team, the cost of building and maintaining the team is higher as you need to recruit them, train them, provide them tools & technologies, pay salaries, retain them, and not sure if they would prove to be the best for your organization.
While a digital marketing agency like LoudGrowth have highly-trained professionals, marketing automation technologies that can skyrocket your growth, and even if a professional leaves our company, the new highly-experienced person will take over the tasks.
You, as an organization, don't need to worry about hiring and maintaining the staff. You only need to focus on what you're best at— business.
With the right strategy and budget, you can start seeing the results in 3 months. But, that will depend on your industry, competition, and goals.
Just like we said earlier, no business is the same, and hence, we create customized digital marketing strategies for your business, even if we've worked with similar industries earlier.
Also, we look at your data, goals, current positions, sources, and more before devising a digital marketing strategy because we don't believe in guesswork. We believe everything we do should help you grow.
Say for example, if you have good keyword positions that's driving great traffic but what if that traffic is not converting into your leads? This means you don't have issues with SEO, you have issues with conversions. We'll immediately start working on boosting your conversions.
We're an ROI-driven digital marketing company. We don't celebrate when we see impressions on your Search Console, rather we celebrate when leads start flooding in your CRM.
On Top Of Sweating Blood, You Need The Right Digital Marketing Company To Grow Faster And Louder