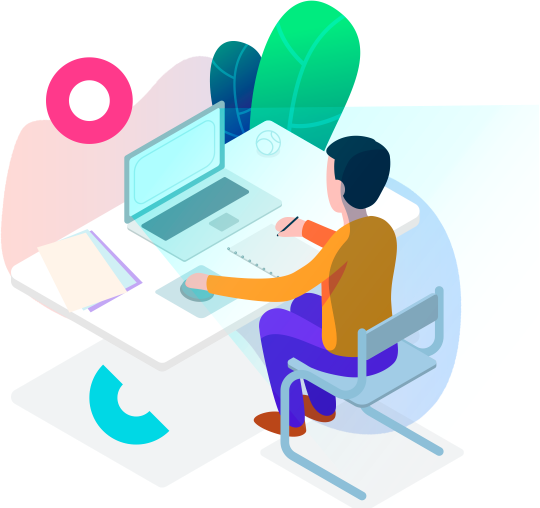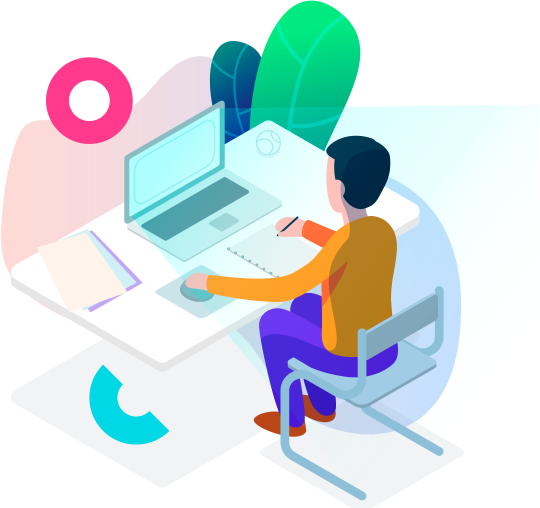 LoudGrowth is one of the Best & Reputable Digital Marketing Company who is helping businesses to grow their business online with our Expert Digital Marketing services. We are an International Digital Marketing Agency working all over the world with different types of businesses from startups to corporates. We've helped some of the most leading brands like Godaddy, Hostgator, 3dCart, and many others to grow their businesses.
We are using the latest technologies and our-proven strategies to generate high-quality leads for your business.
We believe in 100% Transparency and Customer Satisfaction. We provide reporting, quick support, and maximum potential to each client.
Our Partners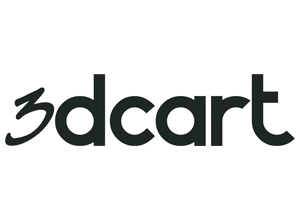 Your Dedicated Team Of Marketers, Copywriters, Growth Hackers, Paid Traffic experts, Designers, Coders, and SEO Ninjas…
I wasted 1000s of dollars with many marketing companies. But One of my friends referred LoudGrowth to hire for Digital Marketing. and It is the Best Decision of my life!

LoudGrowth Increased our revenue 9 times & Sales 3x in just four months. Very Supportive & Professional Staff, I really love to work with LoudGrowth. And Recommending you too…

Michael (businessman)
We are Featured On

Meet with Our founder Harpreet Munjal.
Harpreet Munjal is an expert Digital Marketing Strategist who has helped various companies including Godaddy, 3dcart, and many celebrities and high-profiles to grow their online presence, revenue.
Munjal has authored lots of articles and ranked hundreds of websites keywords to number one position in Google for the most competitive keywords. As well as removed Google penalties and recover the traffic of lots of websites.
Also, Munjal continuously contributes to the marketing world and helps other fellow marketers with his own studies and proven studies. That's why Munjal has been featured on various top publications and endorsed by some of the leading brands & Marketers. He is also the regular contributor/columnist of leading business & marketing publications like SearchEngineWatch, Business2Community, Godaddy, INC42, and many others.
Just 3 Steps to More Traffic, Leads, and Higher Rankings
Schedule A Call

Schedule a call with our marketing expert and discuss your goals.
Get Your Plan

We'll figure out the growth opportunities & plan strategies.
See Results.

Then we'll implement all strategies to get results for your business